We're developing a range of consultancy products that you can tap into
as your business grows or your needs change.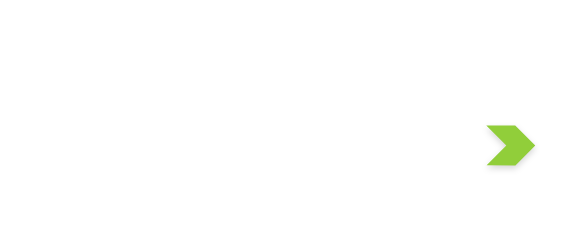 A new MGAA Member Benefit
Managing People Risk is a key part of success for your business: your people are your business.  Whether you're a start-up, in scale-up or looking to hone your HR strategy for M&A, we can help you identify your key people issues. Some of the issues we've helped firms like yours include:
• Start up: will your remuneration tactics future-proof your EBITDA?
• Scale up: how do you best assess buyers or target acquisitions or people risk?
• SM&CR: what is your personal liability? 
GreenKite is launching People Advisory Line with the MGAA as an exclusive Member Benefit. For more details download the explanatory PDF here. Or talk to your MGAA contact.
Two packaged service levels to meet and manage your ongoing, day-to-day HR and employment law needs. Flexible, fixed-price support with all the benefits of an expert HR Director and General Counsel but without the commitment or cost. Designed around real-life business needs and delivered by our expert team, our packages also include risk, compliance and corporate governance support.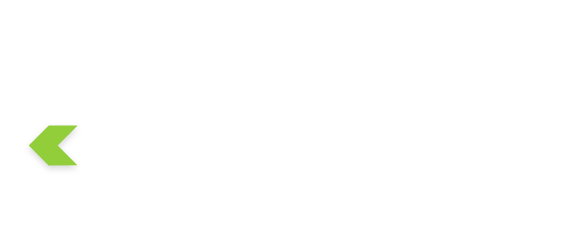 We'd like to keep you up to date with GreenKite thinking, events and news. You'll only hear from us when we've something we think is worth sharing.