GreenKite is an independent professional services business built for ambitious Insurance and Financial Services firms.
We specialise in practical support and in-depth expertise in all aspects of Delegated Authority, Operational Resilience, Data & Digital, Outsourced Services & Services for Technology Suppliers
"When we were looking for Delegated Authority support GreenKite won out because of their multi-disciplinary capabilities.  Their commitment to their Values of Collaboration were clear at the outset and even clearer over time.  GreenKite are not just excellent Insurance Partners, they have been super-effective allies for us, as Founders and now to Anansi as a real and growing Insurance business."
Anansi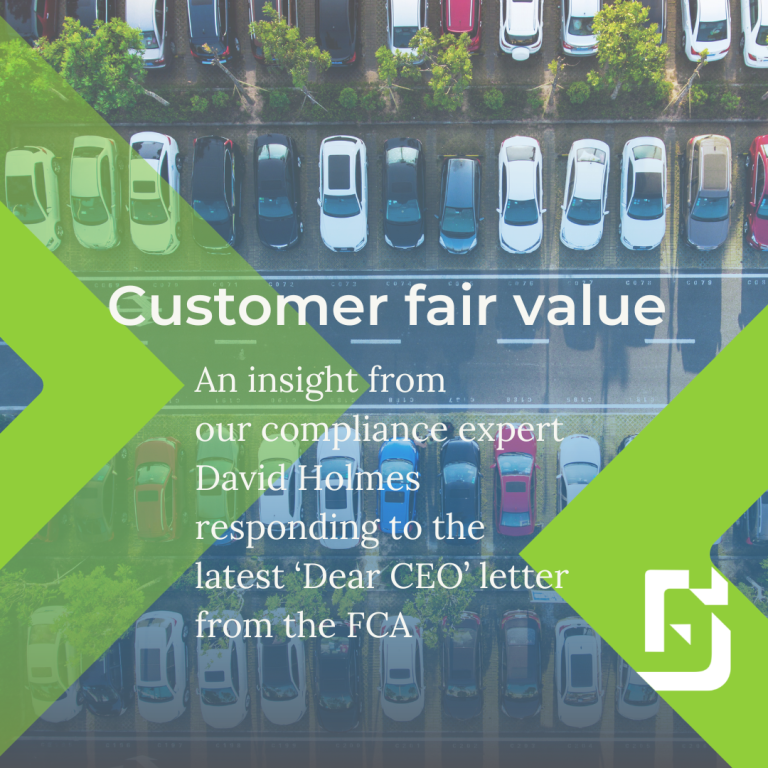 The FCA's 2022 report on GAP insurance and commissions: a wake-up call! The FCA's latest data reveals only 6.6% of GAP insurance premiums reach claims, with some firms paying commissions as high as 70%. Our industry must reassess value propositions. The 'Dear CEO' letter underscores 2024's intensified scrutiny, urging firms to address issues from pricing practices to claims handling. We must ensure good outcomes for all customers! Our compliance expert David Holmes shares his insights in response to the latest 'Dear CEO' letter from the FCA.

ADVICE
/
SUPPORT
/
SOLUTIONS
We Understand Your Business
Our consultants give you the benefit of board-level experience and expertise in business-critical fields. We'll help you overcome the challenges and realise the opportunities.
Trust and transparency are at the heart of what we do. Whether we work with you on a retainer or we support a single project, we're honest and direct. We'll help you analyse and define the issues you face and give practical advice and solutions using our in-depth, and collective knowledge.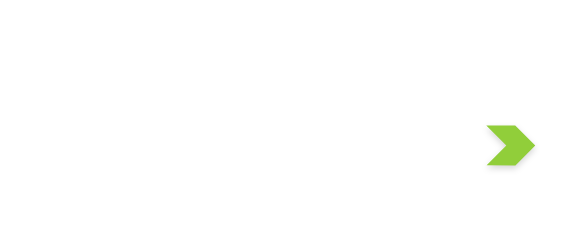 Whether you're a new business or an established firm, your goal is to be best in class — our mission is to help you improve, grow and win.
From Legal & Regulatory Set-up to Capacity, from Technical Insurance Documentation to Operational Models, and Customer Experience, GreenKite has advice, support and solutions for you.
Find out more about our Services for Risk, Regulation, Controls & Governance, ESG & Ethics in Insurance, Organisational Design and Operational Models & Delivery.
Our expertise in Process, Systems, Technology and Data can support your 'edge' in Systems Selection & Implementation, Data Strategy and Blueprint 2 Advice, Guidance & Implementation.
Need a trusted partner to provide expert support on an outsourced basis? GreenKite offers specific expertise in Compliance & Risk Management, Interim Exec and independent HealthChecks for SMCR, People Audit, M&A and Operational & Data.
Services for Technology Suppliers
Bringing deep experience of supporting implementation with multiple system providers (on client- or software provider-side), we can also help business models remain relevant as 'customer-centricity' ideas take root in the London Market, and beyond. Start Your Journey With Us
Make Your Ambitions a Reality. "Karen is the acting Project Manager for the Coverholder and Bordereaux Management project across Argo International. This project is not only the number one priority project for all of International during 2020 (per the Executive team prioritisation exercise) but requires teamwork across various Argo stakeholders, the Tool developers and our accelerator consultants. I personally lean heavily on Karen for advice around management, leadership and operations. Thank you for everything you do!"
"When building Insurian we turned to the team at GreenKite. They have a unique combination of skills which is ideal for a start-up, covering both commercial, insurance consultancy and legal. They helped me to shape the model, challenging and improving where needed, ensuring that both the day to day functionality as well as the contractural framework would work. If you're a start-up then GreenKite will have the right skills and approach to help."
"GreenKite have continued to support us during our growth. The breadth of knowledge and hands on support is fantastic when you are a start up insurtech entering into a complex and established market "
"The GreenKite team have supported me in the placement of my capacity and their ongoing compliance and risk insight and oversight is extremely helpful and allows me to conencrate on growing my business in the right way."
"The GreenKite team brings together a rare and highly sought-after combination of project delivery and subject matter expertise. They are able to turn up the heat to move things along without anyone being fried. It's a pleasure to work with them. "
"GreenKite are able to quickly assess the situation and provide practical, actionable advice specific to our business. Their legal and compliance expertise combined with deep insurance industry knowledge makes Green Kite the ideal business partner for insurtech. Their high commitment to prompt customer service make them the ideal partner for so-sure."
"I found the team well informed commercial and pragmatic in their approach. A great collection of talent and skill sets which we can tap into to support our own growth."
"GreenKite's, Sara Ager has provided some invaluable advice to Pikl in the extremely complex area of legal and compliance whilst Pikl were setting up our MGA. The legal landscape was particularly daunting for us -a start-up business. Sara guided us through unfamiliar territory with practical steps and acting on our behalf as an extension to our team. As an MGA start-up, we did not have the funds to employ a permanent employee to carry out this critical role at a crucial time in our business development."
"We were extremely impressed with the approach taken by GreenKite in assessing and treating our situation, the professionalism shown and quality of the solutions provided within a limited time frame. They guided us through the implementation process through clear simple explanation and instilled in us the confidence that we now have what we need in place."
We'd like to keep you up to date with GreenKite thinking, events and news.