Smart, Sustainable
Business Solutions
With real-world experience, we have the skills to cultivate success in your Insurance business. Whether you're just starting out or planning your exit strategy, we can provide flexible support to meet your ambitions.

ADVICE
/
SUPPORT
/
SOLUTIONS
We Understand Your Business
Our consultants give you the benefit of board-level experience and expertise in business-critical fields. We'll help you overcome the challenges and realise the opportunities.
Trust and transparency are at the heart of what we do. Whether we work with you on a retainer or we support a single project, we're honest and direct. We'll help you analyse and define the issues you face and give practical advice and solutions using our in-depth, and collective knowledge.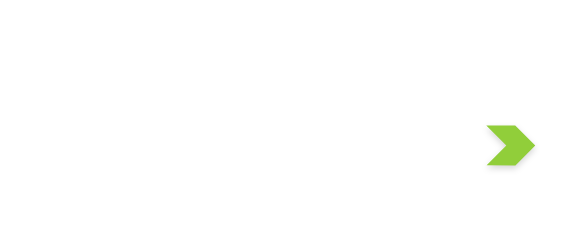 Whether you're a new business or an established firm, your goal is to be best in class — our mission is to help you improve, grow and win.
Corporate
Advisory Services
There are some solutions that every business needs, whether you are an established brand or ambitious start-up. Let GreenKite be there — on-demand, as an extension of your existing team or on a project basis — so you can focus on what you do best.
Your people are your unique competitive advantage and enablers of growth. From technical HR service support, to project-specific support, individual coaching and organisational culture and redesign, GreenKite can help you fully unlock your People Potential.
Processes,
Systems & Technology
From back-office processes to IT and Technology, GreenKite can support operations throughout your business. With specialisms including IT architecture, platforms, change integration and documentation, we provide the extra capacity your business needs to thrive.
Whether you're a start-up, scale-up or an established firm, we can help at any stage of your business lifecycle. From set-up, registration and growth strategy, to building customer and handling M&A, let us help you create – and deliver on – your ambitions.
We help you meet the challenge of resourcing exec and board level expertise without the commitment or cost of a full-time hire. Our interim consultants can work with you to fulfil a short-term need or on a longer-term basis, leading function areas and guiding you towards the best possible outcome. Start Your Journey With Us
Make Your Ambitions a Reality. "GreenKite are able to quickly assess the situation and provide practical, actionable advice specific to our business. Their legal and compliance expertise combined with deep insurance industry knowledge makes Green Kite the ideal business partner for insurtech. Their high commitment to prompt customer service make them the ideal partner for so-sure."
"I found the team well informed commercial and pragmatic in their approach. A great collection of talent and skill sets which we can tap into to support our own growth."
"GreenKite's, Sara Ager has provided some invaluable advice to Pikl in the extremely complex area of legal and compliance whilst Pikl were setting up our MGA. The legal landscape was particularly daunting for us -a start-up business. Sara guided us through unfamiliar territory with practical steps and acting on our behalf as an extension to our team. As an MGA start-up, we did not have the funds to employ a permanent employee to carry out this critical role at a crucial time in our business development."
"We were extremely impressed with the approach taken by GreenKite in assessing and treating our situation, the professionalism shown and quality of the solutions provided within a limited time frame. They guided us through the implementation process through clear simple explanation and instilled in us the confidence that we now have what we need in place."
We'd like to keep you up to date with GreenKite thinking, events and news.