Our consultancy will support your growth and development through your critical business issues. Flexible and cost-effective,  you can tap into expert help when you need it.
Corporate Advisory Services
Without the right legal framework, your firm and its directors are exposed to the risks of non-compliance – leaving you open to penalties or even closure. Whether you're an established brand or an ambitious start-up, we can be there, on-demand, to manage your exposure to risk and advise on commercial issues as they arise.
Our services including:
Business Change & Transformation
Business Continuity & Crisis Management
Communication & Corporate Positioning
Corporate Governance, Risk & Regulatory support
People & Corporate Culture
Strategy – Executive Support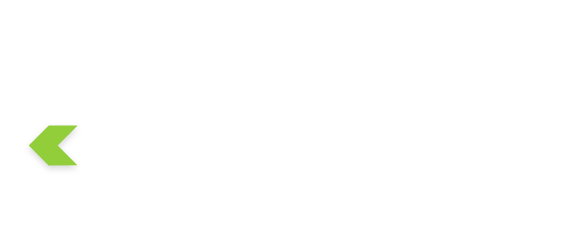 Ensure Your Regulatory Framework is Fit for Purpose – Advice and Hands-On Support
Our SMCR HealthCheck will provide you with current expert advice on SMCR compliance, identify any shortfalls and risk areas and provide a practical action plan for remedy tailored to your business. Our aim is to protect your firm and your accountable staff.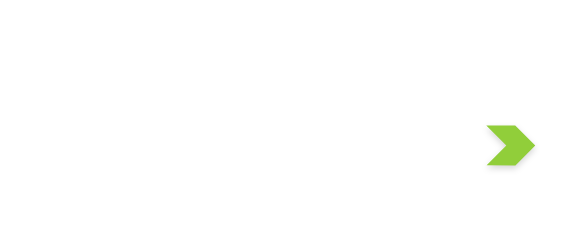 Your people are your competitive advantage and enablers of growth. At GreenKite we help you get the most from your highest performers and improve output across your business. We offer technical HR advice, project support, individual coaching and organisational culture and redesign to optimise your people structure. Whatever the size of your firm or stage of your business, GreenKite can help you unlock your full people-potential.
Download our HR Services brochure.
Download our Exec Coaching brochure.
Organisational Development
We help you plan projects for improved business-wide performance by aligning people, process, and strategy. Together we'll put in place key building blocks for your success to ensure change is embraced and your people are developed.
Interim & Outsourced Support
Smaller businesses and start-ups often don't need a full-time HRD but they do need HR expertise. Our Consultants can provide virtual cover as well as on-site support, so that your business is fully supported without the costs and commitment of a full-time resource.
The main reason firms lose employment cases is failure in process and not keeping up-to-date with the law. To be fit for purpose, HR policies and documents must be reviewed and revised often. With our HR Health Check you can become fully compliant and have your business-risk expertly managed, quickly and easily.
Business Partner & Business Partner +
We offer two packaged service levels to meet and manage your ongoing, day-to-day HR and employment law needs. Each service offers flexible, fixed-price support with all the benefits of an expert HR Director and General Counsel but without the level of commitment or cost. Designed around real-life business needs and delivered by our team of experts our packages also include risk, compliance and corporate governance support.
All our HR Services include Employer Advice Line – help by telephone and email to resolve your pressing HR issues. Available 9 to 5, Monday to Friday, our HR and employment law experts will be on hand to advise you. Their expertise will guide you through the best course of action, to contain issues and bring the best possible outcome.
People Advisory Line is available to MGAA Members as part of their membership package.  Download our guide or talk to your MGAA contact about accessing the service.
Whether you're a start-up, in scale-up or looking to hone your HR strategy for M&A, we can help you identify your key people issues. Some of the issues we've helped firms like yours include:
Start up: will your remuneration tactics future-proof your EBITDA?
Scale up: how do you best assess buyers or target acquisitions or people risk?
SM&CR: what is your personal liability?
Process Systems & Technology
Keeping pace with technologies that deliver competitive advantage is a key challenge. Many firms struggle to resource the level of advice they need. Often project delivery fails or is at risk through lack of budget and expertise.
From back-office processes to IT and Technology, GreenKite can support your operational business change and transformation teams. We offer expertise in project oversight IT architecture, platforms, change integration and documentation that can give you the extra capacity for your business to thrive.
Available on an interim, project or a retainer basis, our experts will help you identify the issues you face and the technology you need for the right solution for your operating model.

Download our Process, Systems & Technology brochure.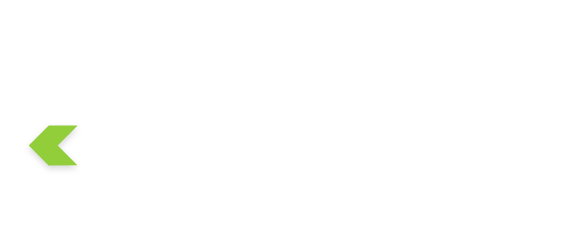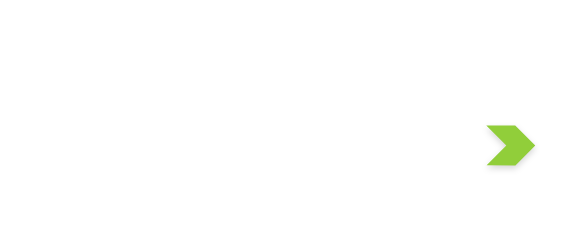 Here's an idea of how we can help, at whatever stage you are:
For Start-ups
• Value Proposition and business model design
• Regulatory business plan and strategy
• Legal, operational and regulatory set up
For Scale-ups
• Moving from Appointed Representative to full authorisation
• 'In-business' operational planning, including compliance
• Brand generation — for investment, for market cut-through
For Established Firms
• Innovation Incubation
• Full cycle operational and infrastructural support eg: claims and business architecture
• M&A support to ensure you realise the value and potential of your organization and any target.  View our M&A Solutions Brochure here
We can help you meet the challenge of resourcing at executive level with interim placements of our expert consultants. You'll save the costs of a full-time role.  You'll still have the knowledge and advice that comes only with board-level experience – needed for growth and strategic direction. We offer interims in the following roles:
Chief Operations Officer
HR Director
Chief Information Officer
Chief Information Security Officer
Chief Data Officer
Chief Financial Officer
Chief Risk Officer
General Counsel
Company Secretariat
Download our Interim Executive brochure.

Back to top of page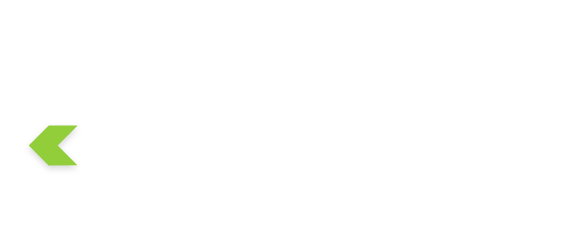 We'd like to keep you up-to-date with GreenKite thinking, events and news.