We've applied real-world experience and deep expertise, together with a forward-thinking curiosity, to design the Advice, Support and Solutions you need to grow resiliently in the 2020s.
Delegated Authority remains a critical engine of growth for Insurance and the London Market.
Are you a capacity provider wanting to point your MGA partners to the support they need to meet your requirements?
Are you a new MGA focused on getting the foundations of your firm right – or moving from AR to fully-authorised?
Are you a Lloyd's Coverholder looking to get your operations ready for ambitious growth?
From Legal & Regulatory Set-up to Capacity, from Technical Insurance Documentation to Operational Models and Customer Experience, GreenKite has advice, support and solutions for you.
"GreenKite have continued to support us during our growth. The breadth of knowledge and hands-on support is fantastic when you are a start-up Insurtech entering into a complex and established market."
Anansi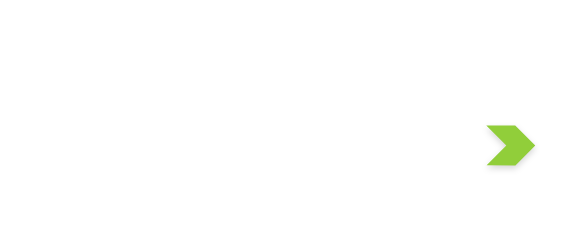 The FCA, PRA and the Bank of England introduced the concept of 'resilience' in December 2019 with their joint Consultation Papers on Operational Resilience.
What do growth-enabling Business Resilience strategies look like in a post-pandemic world, increasingly impacted by Cyber, AI and Climate Emergency?
GreenKite brings options for you in 4 key areas:
• Risk, Regulation, Controls & Governance
• ESG & Trust, Value, Ethics
• Organisational Design & People
• Operational Models & Delivery.
Whether it's selecting specialist suppliers, over-hauling Data standards and security, or working through the practicalities of Lloyd's Blueprint 2, from back-office operational process to Data and Technology, GreenKite don't just consider the technical implementation of Tech: we know that all aspects of business change need to be aligned.
Talk to us about:
Technology Solutions Selection & Implementation
Transformation & Integration
Data Strategy, Data Improvement & Delivery
Data Culture, Standards & Ethics
Lloyd's Blueprint 2 Advice, Guidance & Implementation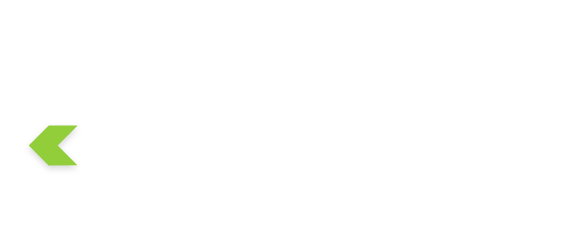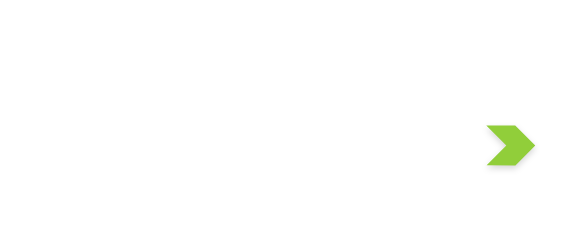 Need a trusted partner to provide expert support on an outsourced basis?
Maybe your firm has multiple offices and you need expert help to get a cohesive approach?
Are you needing to review or clarify critical services as part of your own Operational Risk review and management, perhaps with an independent view of scenario testing and/or helping to train senior leadership?
Maybe you don't have internal compliance — or as a capacity provider, you want to point your Delegated partners to the right kind of provider partner?
Built to support all types of Insurance firms – from scaling firms to established players – GreenKite offers Outsourced Service options from set-up, growth and sale. Check out:
Compliance & Risk Management Services
The insurance specialists sitting within the GreenKite team make them an easy partner for us to recommend to our insurance clients
Wordley Partnership
Services For Technology Providers
Ideas about the value of 'customer-centricity' as a 'must-have' for Growth are gaining traction, even in the London Market. As Technology and software solutions providers, you're trying to work out what this looks like for you. Work with us to understand how CX can put your firm ahead of its competitors, cement new customer relationships, and create impactful differentiation in areas where commoditisation is increasing.
And in a competitive, fast-moving business environment, where your internal resources are often stretched, think about GreenKite as a trusted implementation partner to help your internal team and/or to support your customer to ensure your standards are met – and your promises kept. With real-world experience of supporting implementation with multiple system providers (on client- or software provider-side), GreenKite can help you flex for growth.
Customer Experience, Service & Outcomes
Business Consultancy & Delivery
The GreenKite team brings together a rare and highly sought-after combination of project delivery and subject matter expertise. They are able to turn up the heat to move things along without anyone being fried. It's a pleasure to work with them.
Watertrace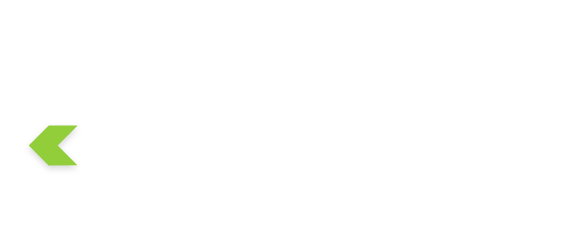 We'd like to keep you up-to-date with GreenKite thinking, events and news.