You want to be best in class, our mission is to get you there. We can support you whether you're a Start-up, Scale-up or Established Firm.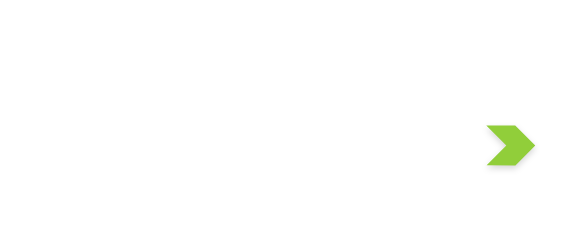 Corporate Advisory Services
There are some things that every business needs, whether you are an established brand or ambitious start-up. Let GreenKite be there — on-demand, as an extension of your existing team or on a project basis — so you can focus on what you do best. Our capabilities include:
General Counsel function
Strategic
Communications
Company secretariat and administration services
Corporate Governance
Risk and Regulatory
HR recruitment, employment and support for your people
Your people are your unique competitive advantage and enablers of growth. Ensuring your high-performing individuals and teams have the right technical and personal support deserves the highest priority. From technical HR service support, to project-specific support, individual coaching and organisational culture and redesign, GreenKite can help you fully unlock your People Potential. Take a look at examples of how we can help:
For Start-ups
• Contractual and pre-employment checks and review
• People Advisory Line: a new service exclusively for MGAA Members
• HR Director on-demand
For Scale-ups
• Remuneration and incentivisation planning and structures
• Interim Exec support
• NED support and recruitment
For Established Firms
• Developing and embedding an internal Innovation culture: from 'shop-floor' to Board
• Learning & Development strategy and implementation
• Technical HR from organisational design to redundancy support, TUPE and settlement
Download our brochure for details of all our HR services.
Discover how our Exec Coaching Programme can create powerful leaders in your firm.
You can find more details of our People & Performance products here.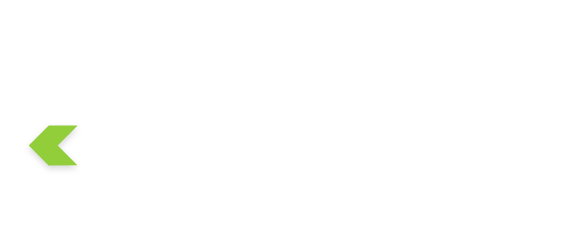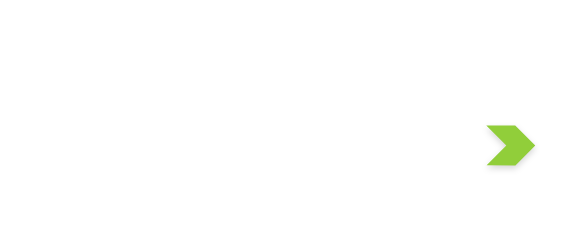 Process Systems & Technology
From back-office processes to IT and Technology, GreenKite can support operations throughout your business. With specialisms including IT architecture, platforms, change integration and documentation, we provide the extra capacity your business needs to thrive. Below is a taster of what we can offer:
For Start-ups
• Development of a Target Operating Model
• System requirements and documentation
• System identification, selection and support/project management e.g. through an RFP process
For Scale-ups and Established Firms
• Target Operating Model redesign
• Business architecture
• Project, change and business expertise to support your programme of change
• Consolidation and integration of existing platforms
• Understanding the opportunities of Digitalisation and data
• Information security accreditation and ongoing risk mitigation
Whether you're a start-up, scale-up or an established firm, we can help at any stage of your business lifecycle. From set-up, registration and growth strategy, to building customer and handling M&A, let us help you create — and deliver on — your ambitions. Here's an idea of how we can help, at whatever stage you are:
For Start-ups
• Value Proposition and business model design
• Regulatory business plan and strategy
• Legal, operational and regulatory set up
For Scale-ups
• Moving from Appointed Representative to full authorisation
• 'In-business' operational planning, including compliance
• Brand generation — for investment, for market cut-through
For Established Firms
• Innovation Incubation
• Full cycle operational and infrastructural support eg: claims and business architecture
• M&A support to ensure you realise the value and potential of your organization and any target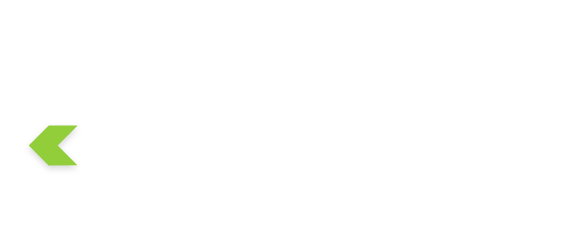 We'd like to keep you up to date with GreenKite thinking, events and news. You'll only hear from us when we've something we think is worth sharing.