With a wealth of experience across all sectors within Insurance and Financial Services, the founders have come together to form a new consultancy for ambitious firms.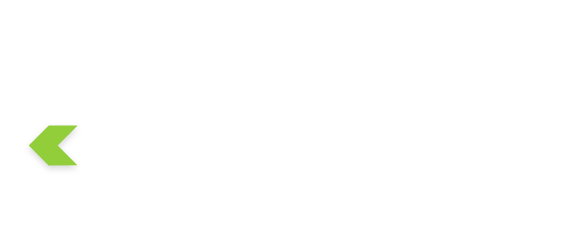 CEO
Sara is a solicitor who has worked in and for Lloyd's managing agencies, Bermudian reinsurers, MGA's and brokers.
Logical and creative in her approach, Sara specialises in helping businesses close the gap between 'front end' commercial ambition and regulatory and legal requirements.
Founding Associate
Technology and Transformation Lead
Antony with a background in financial services and technical IT management roles, understands the importance of changing business needs, operating models and effective solutions.
Antony specialises in strategic business change and growth.
Chair
A serial entrepreneur of international acclaim Dean started his career in logistics. He has mentored startup businesses and been advisor to TNT, BA, John Lewis, QBE, Willis, and Zurich. He is an inclusive leader, engaging proactively with the diversity agenda, and a champion for greater inclusivity at Board level. He has been recognised for his impact in advancing this agenda (Stonewall Best Company 2015 and Star Performer 2016).
Founding Associate 
People & Performance Lead
Paul is a Human Resources, Organisational Development Consultant & Portfolio HR Director. Focused on the bottom line, he delivers pragmatic, commercially driven HR solutions.
Hands on when necessary, but with a passion for delivering sustainable business performance.
Founding Associate 
Innovation and Customer Lead
Shân is a hands-on Innovation and Strategic Communications specialist, focusing on growth, service/product design, and Corporate Storytelling.
Shân's passion is to help individuals, teams and firms work out and then tell their Story — authentically, intelligently and for maximum impact for customer, co-workers, and the bottom-line.
Founding Associate
Operations and Transformation Lead
Karen helps organisations define business transformation and operational improvement strategy within appropriate governance mechanisms.
Able to develop pragmatic solutions to business problems, she quickly understands the business environment, determine appropriate outcomes and help deliver results
As our network of consultants grows in scope and ambition, GreenKite brings real-world skills, a wealth of experience and a passion for collaboration to your business.
Consultant
Delegated Underwriting Management
Stephen has over 20 years' experience in the Lloyd's and Co (re)Insurance market in operations, delegated underwriting authority (DUA), conduct risk management and compliance. His expertise includes implementation, from start-up, of operational, DUA Management Oversight Functions for underwriters, regulators, exec boards and compliance teams. He helps insurers achieve best-in-class, robust control frameworks. 
Risk Advisory Collaborative Partner
Founder of Innovative Risk & Audit Solutions, Nousheen is a law graduate and qualified Chartered Management Internal Auditor. Working first at Deloitte before senior roles in insurance, she has supported audit functions at the Bank of England, Liberty Special Markets and QBE and was a committee member of the Insurance Internal Audit Group (IIAG) and Lloyd's Market Association (LMA) Internal Audit Group. 
General Counsel
David has been a commercial technology lawyer for over 25 years specialising in outsourcing, SaaS, data protection, hosting, digital platforms, IP and commercial agreements. His extensive experience in insurance includes working for Swiss Re, ReAssure, RSA, Phoenix and Skandia. David was previously a partner at leading global law firms Morrison & Foerster and Shaw Pittman. 
We'd like to keep you up-to-date with GreenKite thinking, events and news.