With a wealth of experience across all sectors within Insurance and Financial Services, the founders have come together to form a new consultancy for ambitious firms. With an established network of consultants, GreenKite bring real-world skills and experience and a passion for collaboration to your business.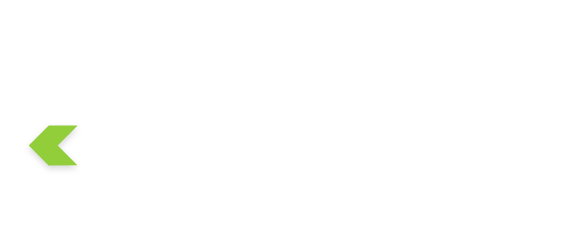 Antony with a background in financial services and technical IT management roles, understands the importance of changing business needs, operating models and effective solutions.
With over ten years' experience consulting at a senior level, Antony specialises in strategic business change and growth and the impacts of M&A transitions.
Sara is a solicitor who has worked in and for Lloyd's managing agencies, Bermudian reinsurers, MGA's and brokers.
Logical and creative in her approach, Sara specialises in helping businesses close the gap between 'front end' commercial ambition and regulatory and legal requirements.
Paul is a Human Resources, Organisational Development Consultant & Portfolio HR Director. Focused on the bottom line, he delivers pragmatic, commercially driven HR solutions.
Hands on when necessary, but with a passion for delivering sustainable business performance.
Karen helps organisations define business transformation and operational improvement strategy within appropriate governance mechanisms.
Able to develop pragmatic solutions to business problems, she is able quickly understand the business environment, determine appropriate outcomes and help deliver results.
Shân is a hands-on Innovation and Strategic Communications specialist, focusing on growth, service/product design, and Corporate Storytelling.
Shân's passion is to help individuals, teams and firms work out and then tell their Story — authentically, intelligently and for maximum impact for customer, co-workers, and the bottom-line.
A serial entrepreneur with international acclaim Dean started his career in logistics. Dean has mentored startup businesses and been an advisor to TNT, BA, John Lewis, QBE, Willis, and Zurich. He has a record as an inclusive leader, engaging proactively with the diversity agenda, being a champion for greater inclusivity at Board level, and has been recognised in many ways for his impact in advancing this agenda (Stonewall Best Company 2015 and Star Performer 2016).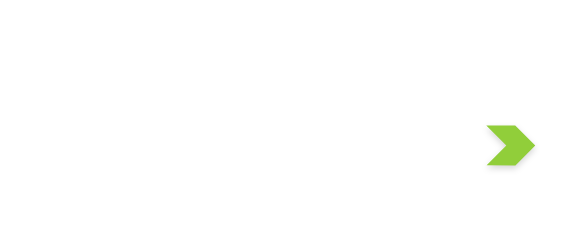 We'd like to keep you up to date with GreenKite thinking, events and news. You'll only hear from us when we've something we think is worth sharing.