The Client Voice Matters to GreenKite
We set out to build an independent consultancy with Transparency, Collaboration and Customer-centricity at its heart. We practice straight talking and in turn, truly value frank feedback from our clients.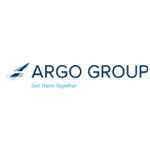 Karen is the acting Project Manager for the Coverholder and Bordereaux Management project across Argo International. This project is not only the number one priority project for all of International during 2020 (per the Executive team prioritisation exercise) but requires teamwork across various Argo stakeholders, the Tool developers and our accelerator consultants. I personally lean heavily on Karen for advice around management, leadership and operations. Thank you for everything you do!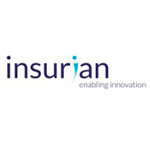 "When building Insurian we turned to the team at GreenKite. They have a unique combination of skills which is ideal for a start-up, covering both commercial, insurance consultancy and legal. They helped me to shape the model, challenging and improving where needed, ensuring that both the day to day functionality as well as the contractural framework would work. If you're a start-up then GreenKite will have the right skills and approach to help."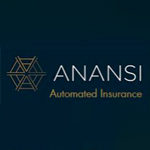 GreenKite have continued to support us during our growth. The breadth of knowledge and hands on support is fantastic when you are a start up insurtech entering into a complex and established market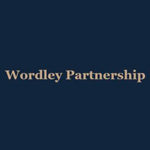 The insurance specialists sitting within the GreenKite team make them an easy partner for us to recommend to our insurance clients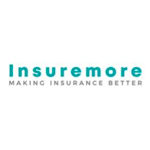 The GreenKite team have supported me in the placement of my capacity and their ongoing compliance and risk insight and oversight is extremely helpful and allows me to concentrate on growing my business in the right way.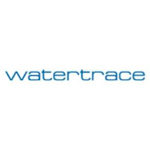 The GreenKite team brings together a rare and highly sought-after combination of project delivery and subject matter expertise. They are able to turn up the heat to move things along without anyone being fried. It's a pleasure to work with them.
We'd like to keep you up-to-date with GreenKite thinking, events and news.