Fresh Thinking & Big Ideas
Passionate about Insurance and Reinsurance, we know that thinking, talking and listening about the big topics and market-shaping ideas is vital to creating Value for our clients and partners.
And we're proud to bring you specially-commissioned pieces from around Insurance and the London Market in our Guest Blogs.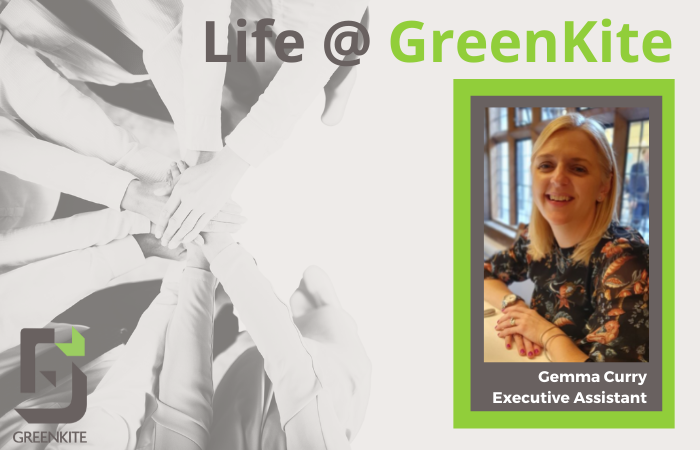 GreenKite are a growing team and we want to give you a 'human-scale' view of our journey as a scaling firm through the individual voices of the People who make GreenKite who (and what) we are. In our very first Life @GreenKite read how Gemma Curry sees her role in the team as a Returning Mum. As she says: all you need is a chance to prove yourself!
Read More »
We'd like to keep you up-to-date with GreenKite thinking, events and news.