Fresh Thinking & Big Ideas
Passionate about Insurance and Reinsurance, we know that thinking, talking and listening about the big topics and market-shaping ideas is vital to creating Value for our clients and partners.
And we're proud to bring you specially-commissioned pieces from around Insurance and the London Market in our Guest Blogs.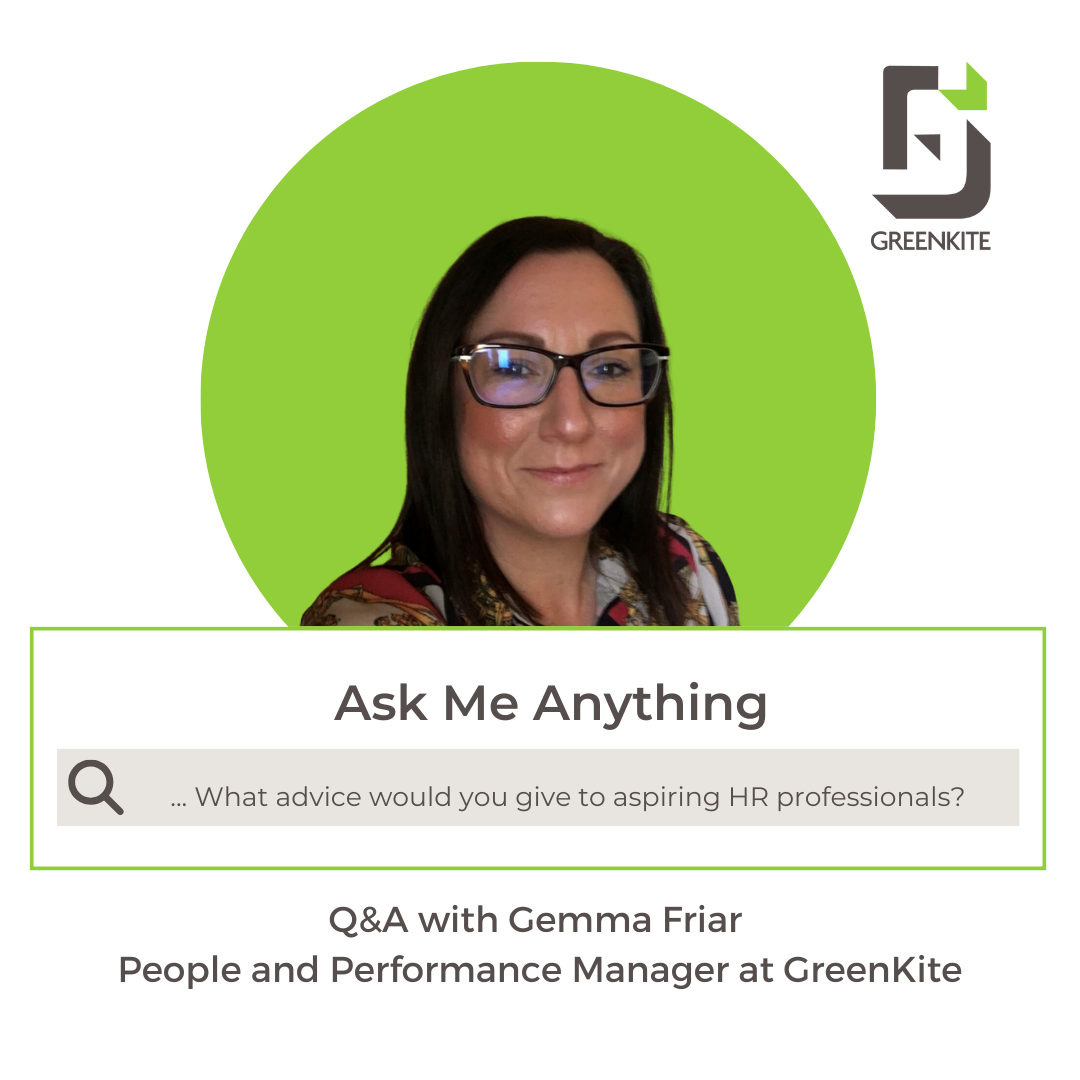 We are absolutely thrilled to introduce you to Gemma Friar, People and Performance Manager at GreenKite, in this edition of Ask Me Anything! Gemma has an impressive 20-year track record within the world of HR and her professional journey has been a cumulation of diverse roles, from being an HR generalist to specialising in areas such as remuneration and rewards, HR systems, and data management. This rich and varied experience has positioned Gemma to be an invaluable asset to GreenKite and our clients.
Throughout her career, Gemma has been a driving force in guiding businesses to new heights by nurturing thriving workplace cultures and providing innovative HR solutions. Her deep-rooted expertise not only enhances GreenKite's potential but also offers our clients a spectrum of services tailored to bolster their growth.
In this session, we will delve deeper into her role as People and Performance Manager, a position she has held for nearly three years at GreenKite, and learn more about the wealth of knowledge, experience, and insights that Gemma brings to the table. So, without further ado, let's jump right into her Q&A!
Read More »
We'd like to keep you up-to-date with GreenKite thinking, events and news.