The Client Voice Matters to GreenKite
We set out to build an independent consultancy with Transparency, Collaboration and Customer-centricity at its heart. We practice straight talking and in turn, truly value frank feedback from our clients.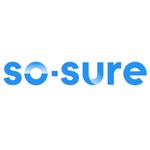 GreenKite are able to quickly assess the situation and provide practical, actionable advice specific to our business. Their legal and compliance expertise combined with deep insurance industry knowledge makes Green Kite the ideal business partner for insurtech. Their high commitment to prompt customer service make them the ideal partner for so-sure.
I found the team well informed commercial and pragmatic in their approach. A great collection of talent and skill sets which we can tap into to support our own growth.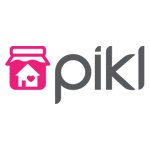 GreenKite's, Sara Ager has provided some invaluable advice to Pikl in the extremely complex area of legal and compliance whilst Pikl were setting up our MGA. The legal landscape was particularly daunting for us -a start-up business. Sara guided us through unfamiliar territory with practical steps and acting on our behalf as an extension to our team. As an MGA start-up, we did not have the funds to employ a permanent employee to carry out this critical role at a crucial time in our business development.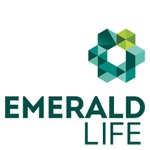 We were extremely impressed with the approach taken by GreenKite in assessing and treating our situation, the professionalism shown and quality of the solutions provided within a limited time frame. They guided us through the implementation process through clear simple explanation and instilled in us the confidence that we now have what we need in place.
We'd like to keep you up-to-date with GreenKite thinking, events and news.